If you're looking for exceptional care at home by staff specifically selected for there commitment to caring for people. Our team endeavours to offer only the best quality of care applying the highest standards. We know how important it is now to use strict methods of virus control while the Covid-19 virus can affect us all. Our team of professionals have been trained to keep the spread of all pathogens away from your home. Your safety is of paramount importance to Angels Caring.
Angels Caring
Complete Home Care
A New Way To Care
ANGELS ON WATCH allows you to watch over your loved ones and patients 24/7, with IP camera technology. Learn More
Partners with: Synlab, Hospital Xanit & Vithas Parque San Antonio, Quiron Campo de Gibraltar & Bluebird Care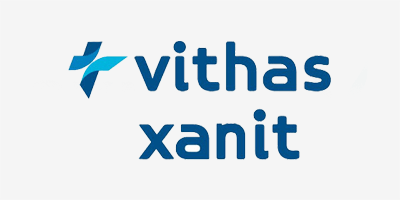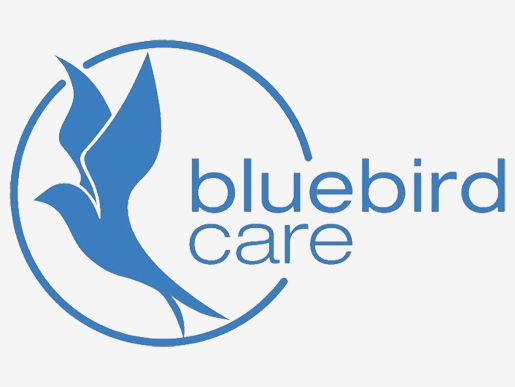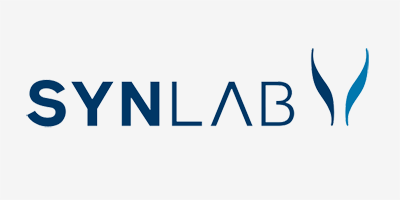 Synlab testing, assurance you know you are safe in public with our Covid19 testing service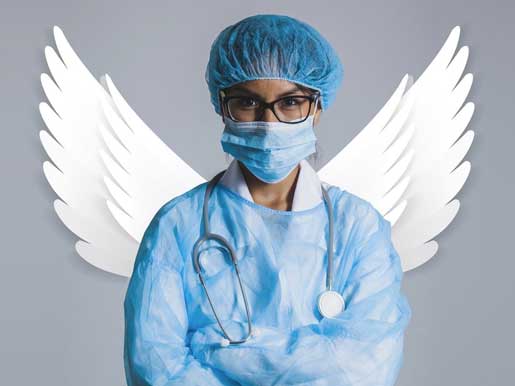 Work Abroad?
We recruit staff to work as Live-in-care in Bristol, United Kingdom with a contract of employment.

⚪ Standard Care £575 per week
⚪ Complex Care £655 per week
⚪ Couples £725 per week

Email: [email protected]

Tel: +34 658 889 044 or +34 951 466 662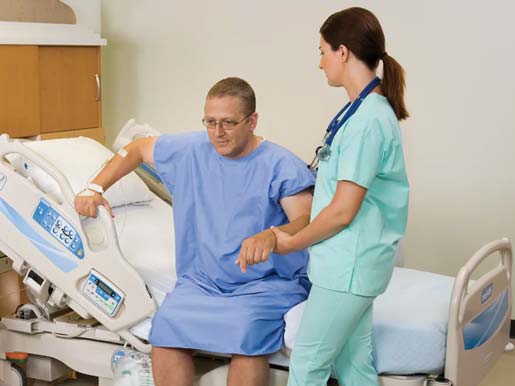 Quality of Life
Chronic pain and movement limitations mean that you enjoy your life less.

With our physiotherapy programs, we evaluate what's wrong and we also find out what you want to be able to do physically.

We help people to enjoy a better life and live to your fullest expectations.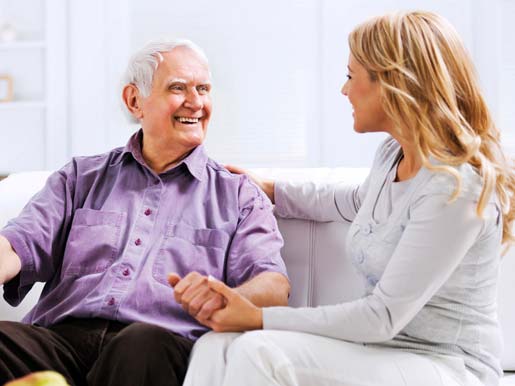 Service at home
We help you to Get Hospital Service at your own home .

Our patients typically find it much better to get nursing services at your own home.

⚪ We provide nurses, carers and cleaners
⚪ Get the best service at home
⚪ Quality of life improvement
⚪ We will nurse you at home